The next time you decide to do a little DIY, think Greek and tackle some project ideas using iron-on Greek letters. Display your fraternity or sorority with pride, with no sewing required. Our iron-on letters are easy to use, and they hold on strong, allowing you to customize just about anything. Check out some of our favorite project ideas for iron-on Greek letters for some inspiration to get you started.
Greek Letter Apparel
You know it's important to wear your letters every day, so why not make some custom Greek T-shirts, sweatshirts or even sweatpants? Grab a set of 4-Inch Iron-on Greek letters to make custom fraternity or sorority apparel, including T-shirts, personalized sports jerseys, sweatpants, custom-lettered jackets and more. Alumni can even make Greek-lettered onesies or baby clothes to get the next generation in on the fun.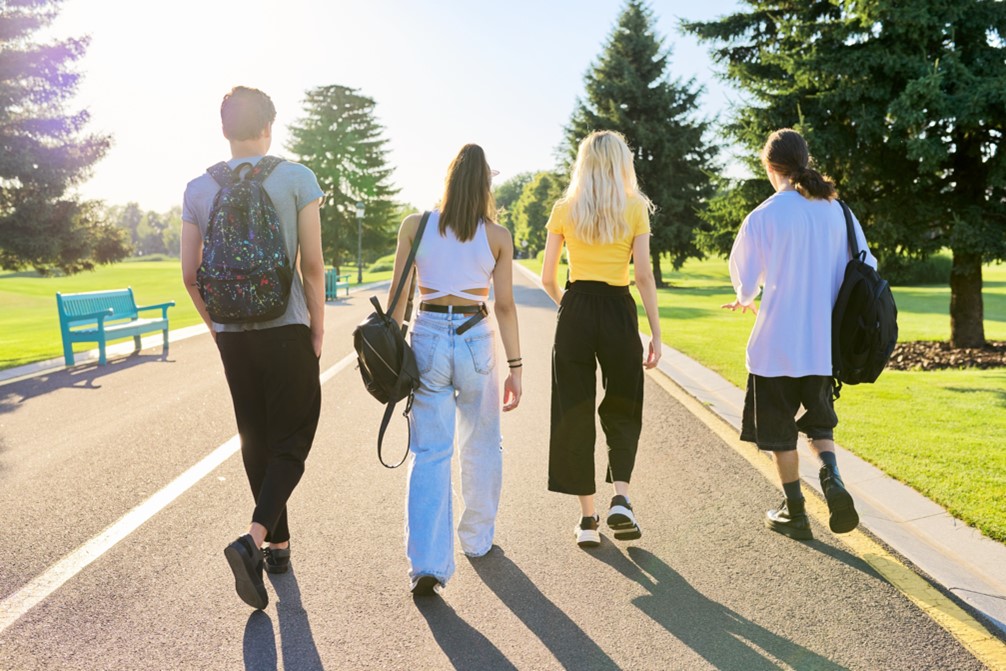 Totes, Backpacks and Bags
Wearing your letters doesn't always mean putting them on a shirt. Greek letter tote bags are extremely popular, and you can create your own with a simple canvas bag and a set of four-inch twill letters. Monogrammed backpacks, monogrammed laptop sleeves and shoppers are all easy to make with iron-on Greek letters.
Graduation Accessories
Looking for a way to represent your fraternity or sorority on stage at graduation? Use iron-on Greek letters to customize your graduation stole or graduation cap. The letters are easy to apply, and making your own graduation stoles can be a fun project to do with a group. Bigger is better when it comes to graduation stole lettering, as it's meant to be seen from a distance.
Related Post: What to Put on Your Sorority Stole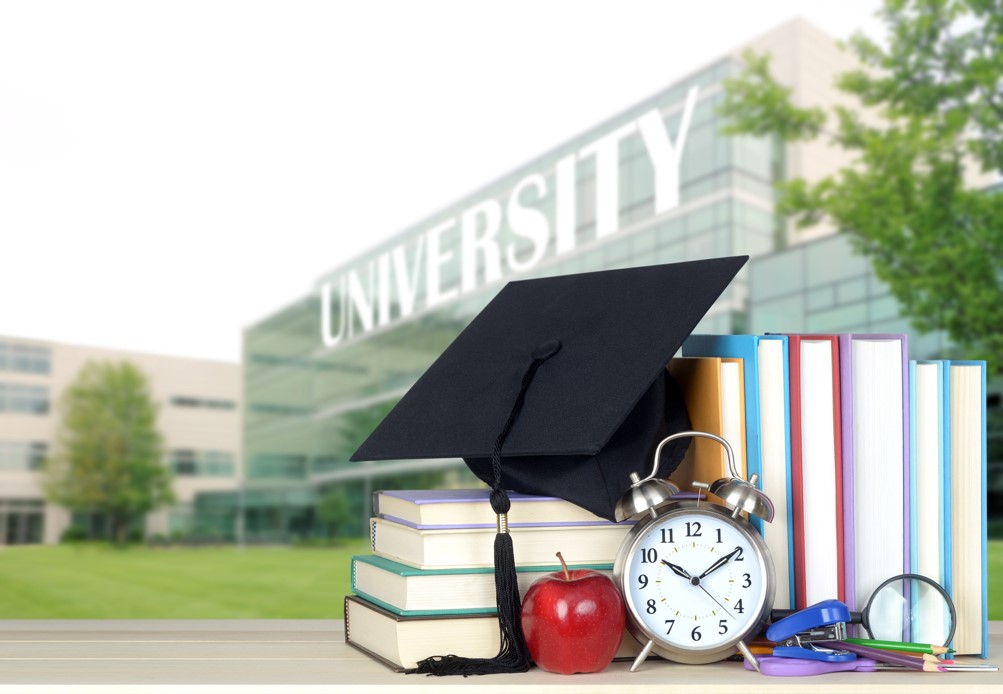 Custom Greek Gifts
Gifting is a big part of Greek life. Whether you're searching for the perfect gift for your Big Sister or Little Sister or want a custom gift to give graduating fraternity brothers, custom Greek gifts are always great. Iron-on Greek letters can be added to almost anything for a custom gift they'll love. Aprons are perfect for people with a passion for cooking or baking, while canvas shoes are a great go-to for a fashion-forward friend. Everyone loves getting a Greek letter blanket! Beach towels, yoga mats and even cosmetic bags are all great choices for custom gifting. You're only limited by your imagination.
Greek Letter Décor
Whether living on campus or in your first apartment after graduation, you can't go wrong with Greek letter décor. Celebrate the holidays in style with DIY Greek-lettered Christmas stockings or add a couple of lettered pillows to your living room décor for a soft, playful touch. Greek letter décor is perfect for sorority or fraternity chapter houses. If it's made of fabric and is large enough for two or three four-inch iron-on twill letters, you can customize it quickly and easily.
The next time you're in the mood for DIY fun, think Greek and order iron-on Greek letters for a customization project. From apparel to home décor, there's no limit to how you can use them to create fun, sorority- and fraternity-inspired projects.
Related Post: How to Iron on Greek Letters
Project Idea List
Below is a full round up of ideas for your iron-on letters:
T-shirts
Sweatshirts
Sweatpants
Jerseys
Jackets
Onesies
Tote bags
Backpacks
Laptop sleeves
Graduation stole
Graduation cap
Aprons
Canvas shoes
Blankets
Beach towels
Yoga mats
Cosmetic bags
Stockings
Pillows